SR2X AVIONICS COURSE
With almost 3 hours of premium video content, you'll learn all about your Cirrus Perspective family of advanced avionics, on your schedule and at your pace.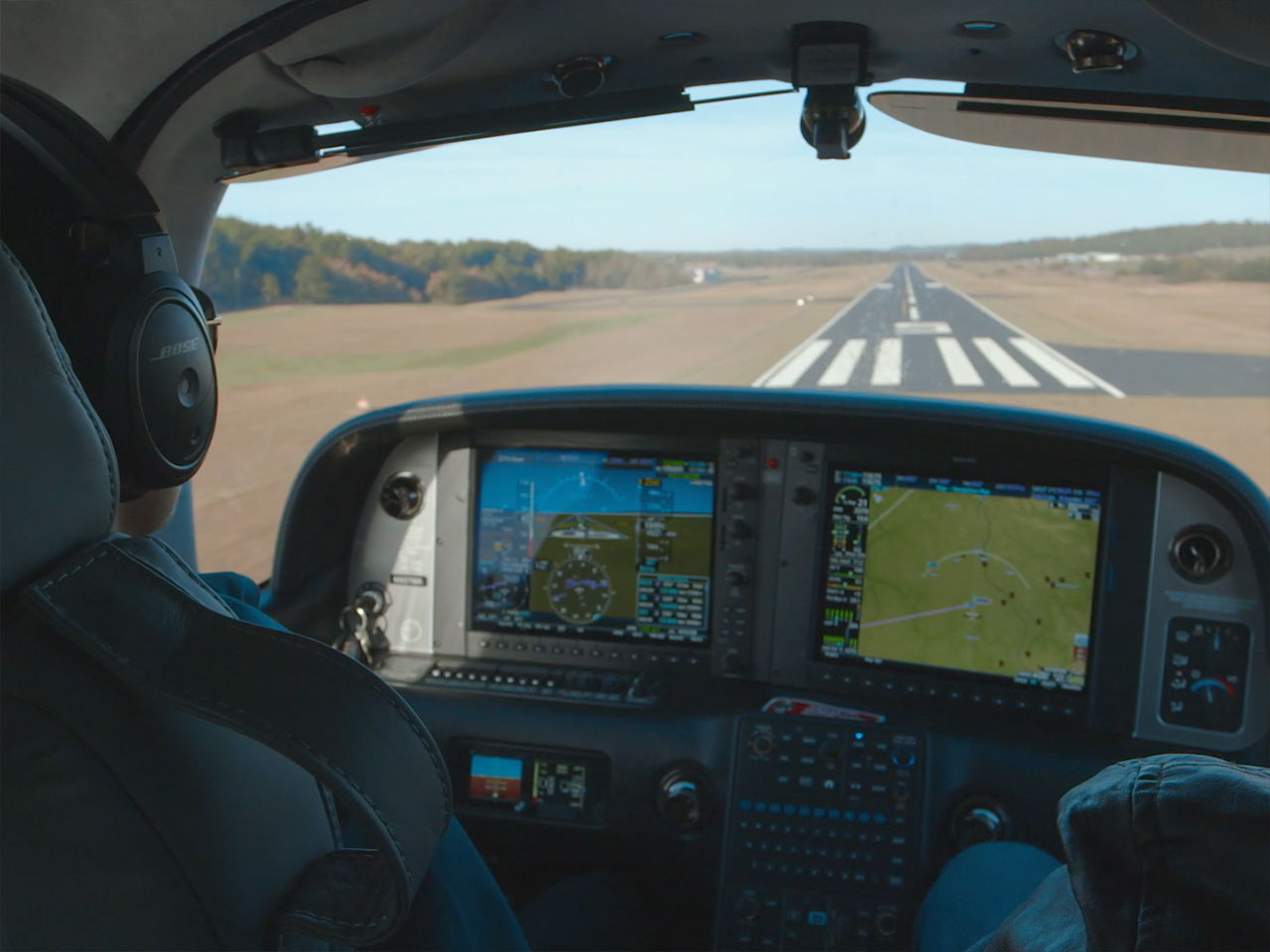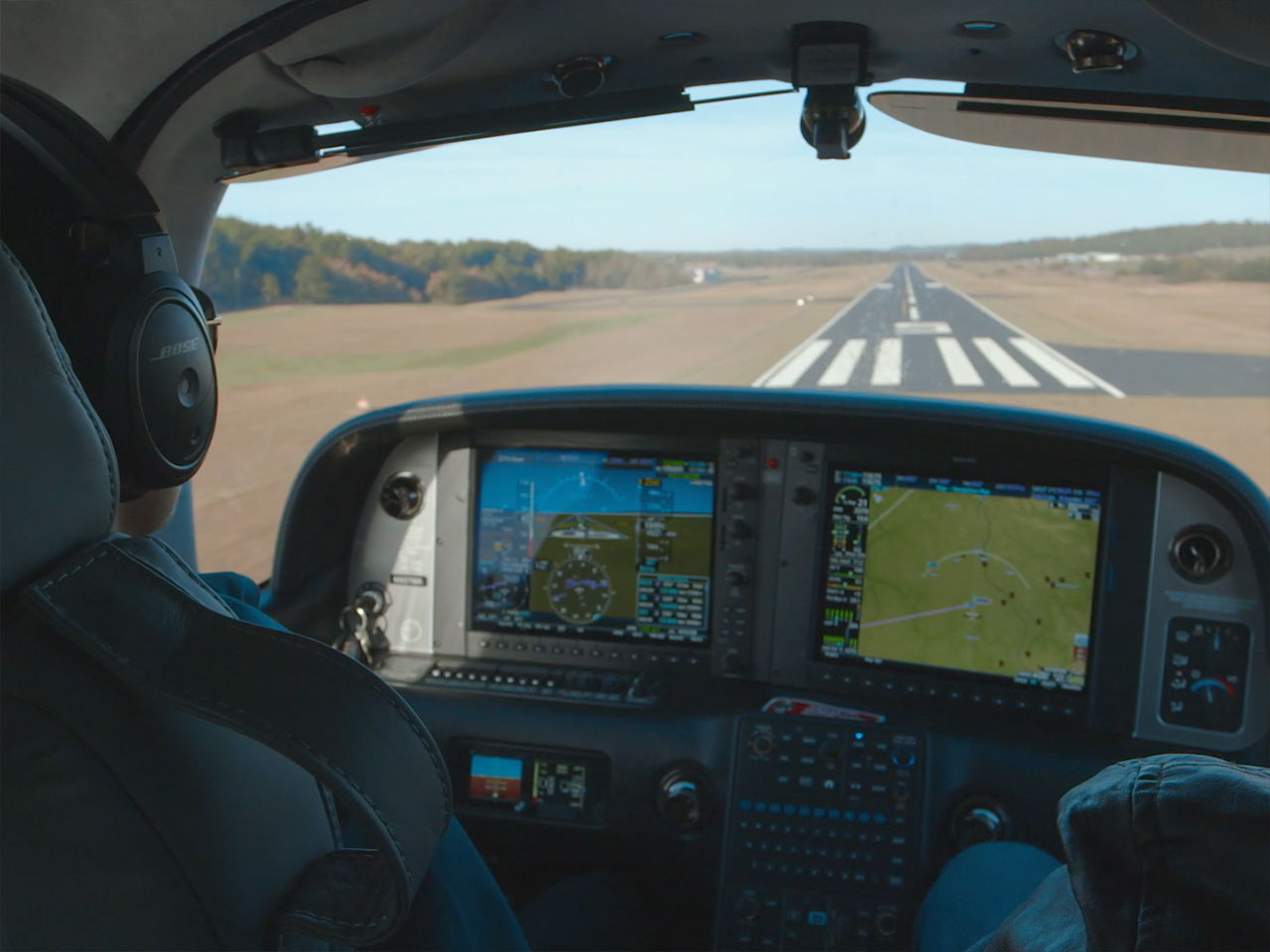 FLIGHT FIX: NOW STREAMING
To all those pilots out there who make learning their lifestyle, enjoy the latest episode from the Cirrus Approach training team.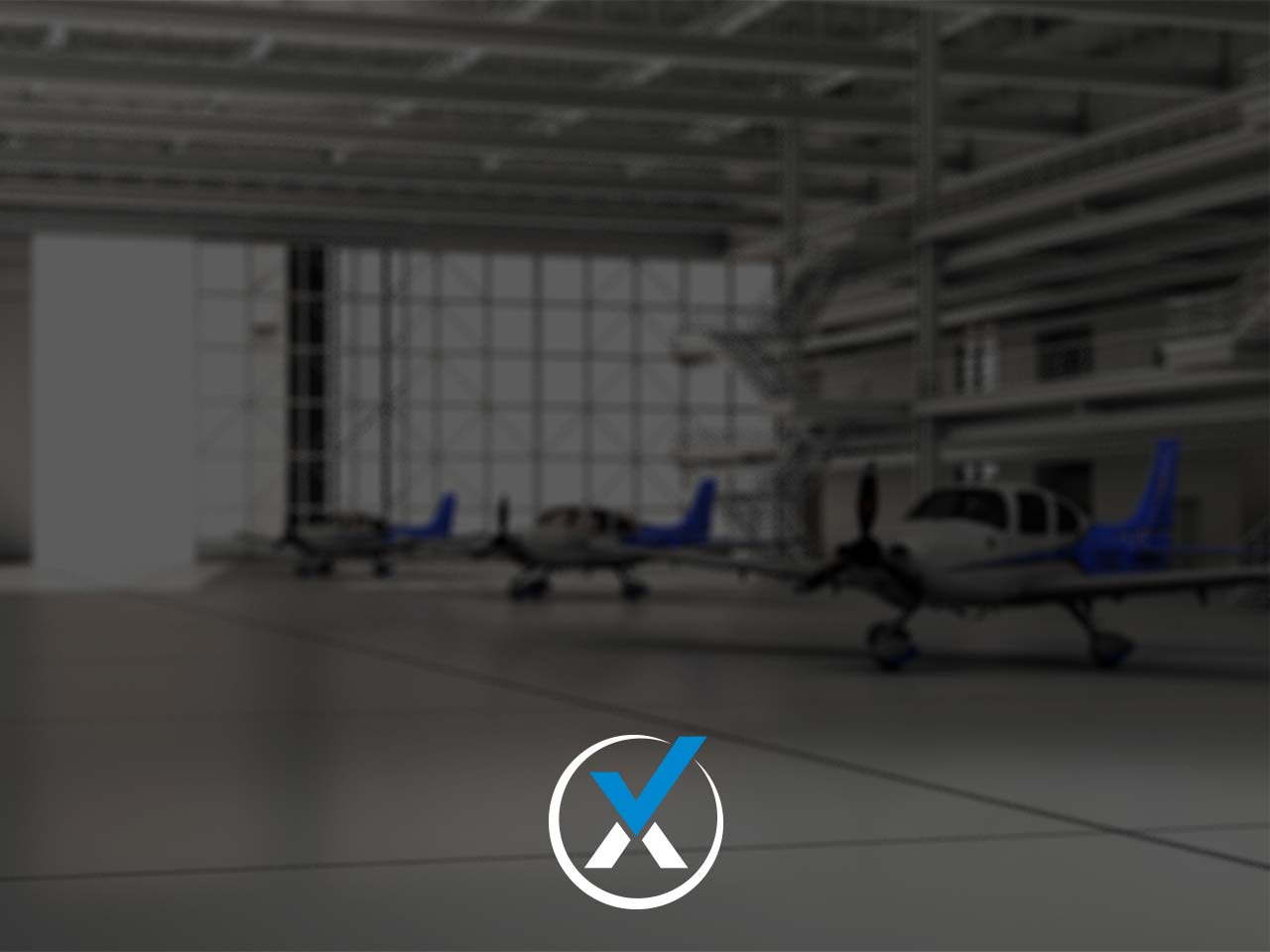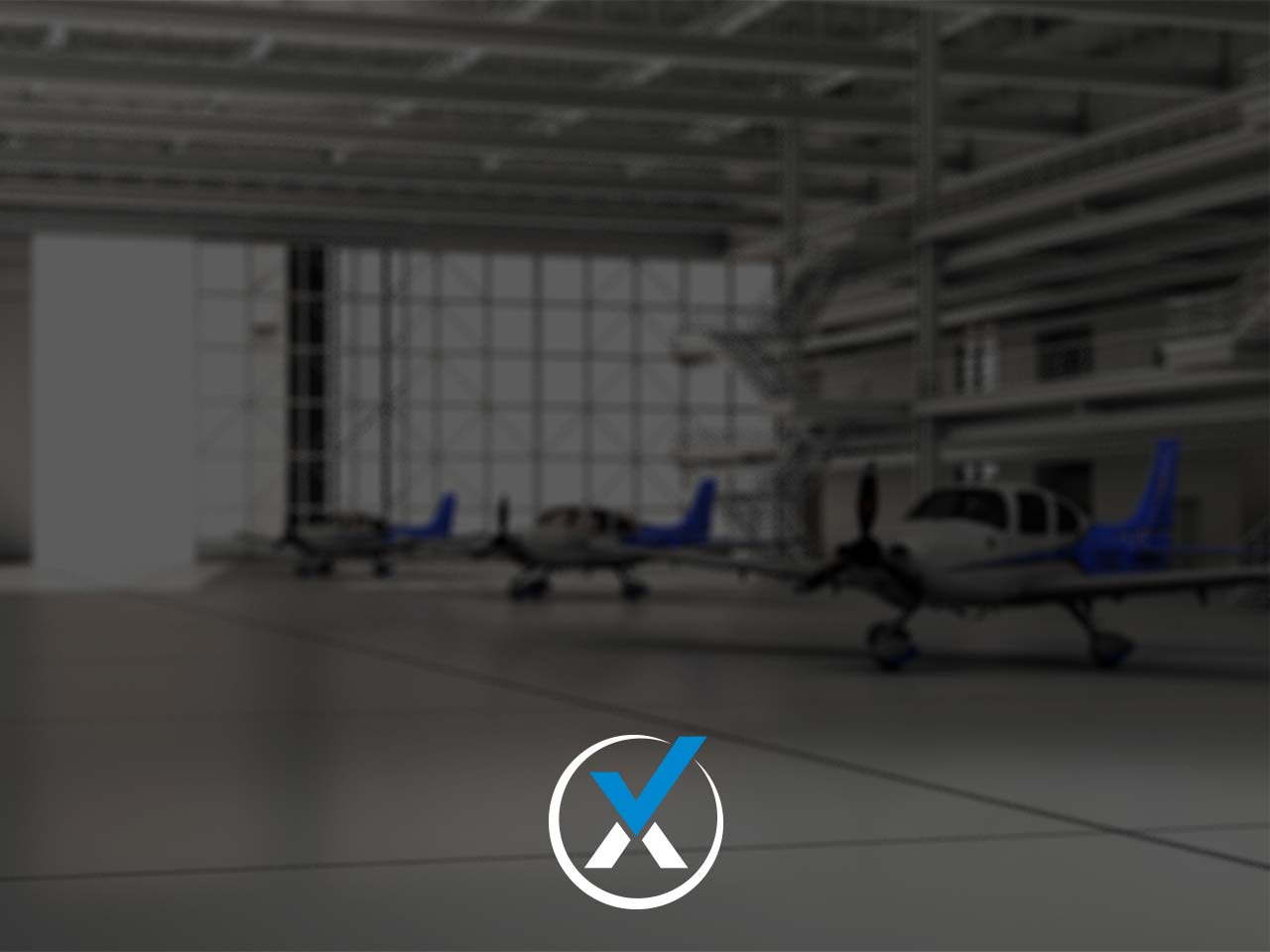 FLIGHT OPERATIONS MANUAL
The "iFOM" is the digital version of the SR manual that's been around since the beginning. This is Cirrus procedural standardization in the form of text, interactives, video and graphics; get your copy now on Apple's iBookstore!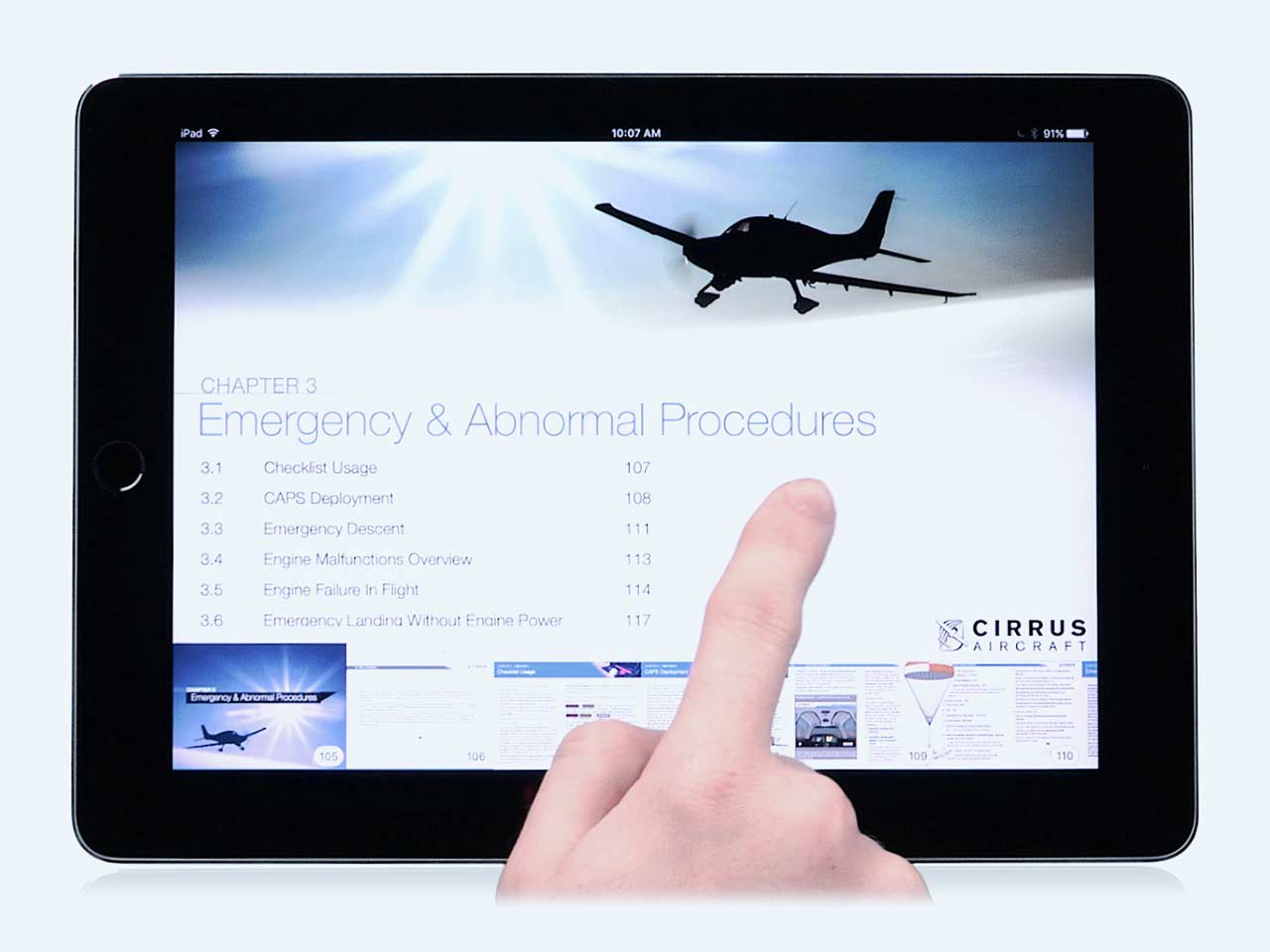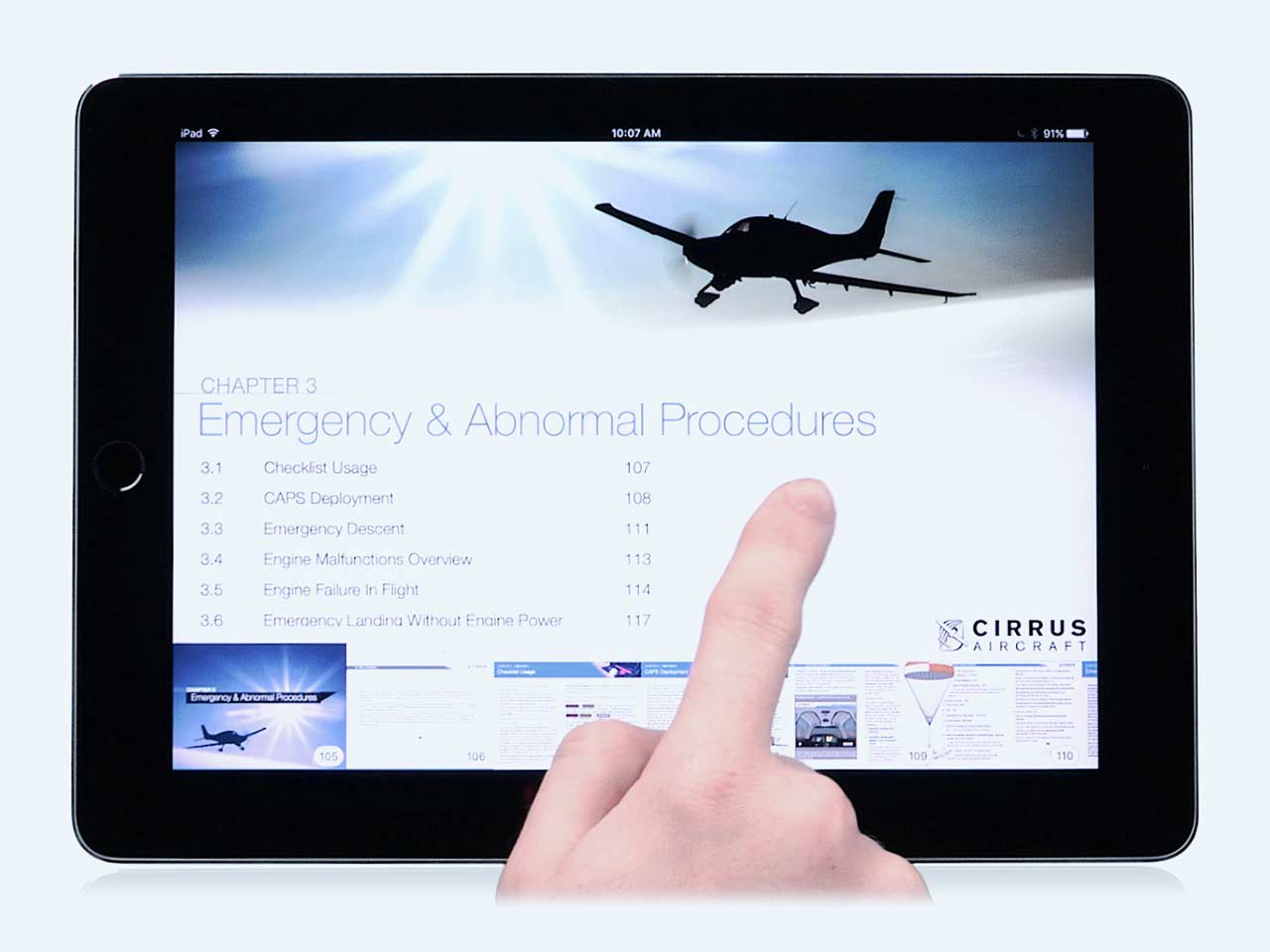 EXPLORE COURSES & CERTIFICATIONS
FEATURED TRAINING CENTERS